Home
World destination wedding videographer
based in czech republic, prague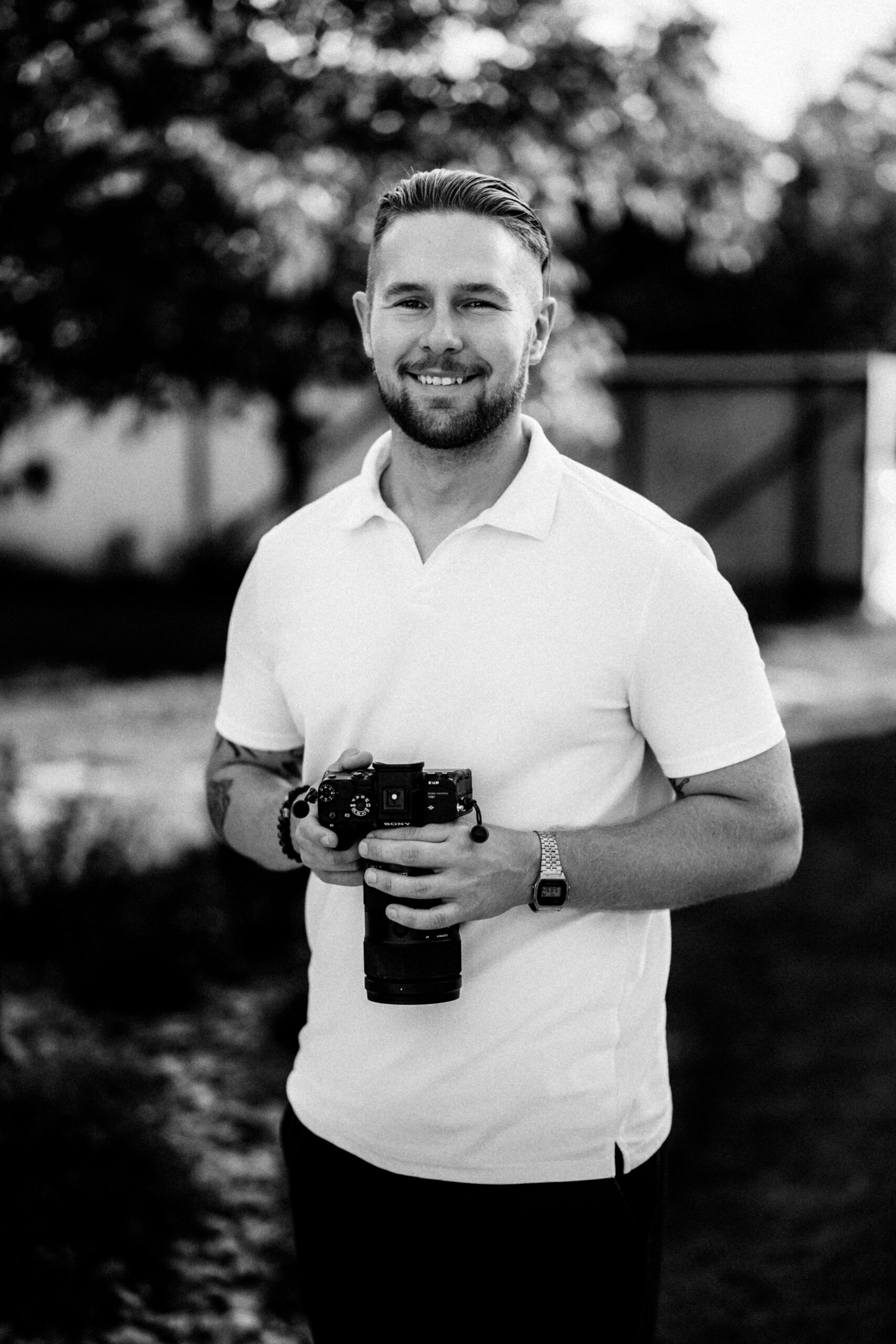 Hi! My name is Krystof, I live in Prague and I'm a Wedding Videographer. I'll capture best moments without disturbing anyone and Letting the wedding day unfold naturally. I work very discreetly and often hear from newlyweds that their guests have not even noticed that there was a Videographer at the wedding.
I am always grateful to have the opportunity to create a Wedding Film that truly reflects you as a married couple and can be valuable for next generations.
In the final processing, even the smallest detail is not irrelevant to me. I focus more on the artistic reporting of real moments than on directing scenes that didn't actually happen. That is the hidden value of my wedding movies.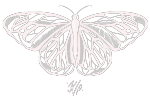 To simplify the whole process, I do not offer several packages, but only the best one. The complete Essential package contains everything that was important to most newlyweds. It is also possible to extend the package with other services and adapt it exactly to your needs. All-day filming is a matter of course. I arrive for the wedding before the preparations begin. I don't have a fixed time to leave the wedding. I always stay until the evening party and I usually leave the wedding around 22:00.
The package contains a documentary film that is about 30 minutes long. It is cut chronologically and contains the main moments of the wedding. The main creation is a 5-7 min long wedding film, which is edited from the best shots, with music and speeches. In addition to the 30-minute documentary film, you will also receive a separate video of the entire ceremony, which is cut from several camera angles. There is also a record of all speeches, so you can remember all the wishes and advice from your friends and family.
You will receive a Highlight Film with the best shots, Documentary film and the whole Ceremony with speeches.